A STAR FROM THE NORTH
Mitch is a six-time member of Team Canada. He attended Wichita State University where he was part of a National Championship team. He earned his first Eagle at the 2016 USBC Open Championships as he was part of the Team Champions in the regular division.  In 2018, he took home the prestigious title of Men's Masters Gold at the World Championships.  Also in 2018, Mitch captured the Bowler's Journal singles championship.  Mitch is now competing full time on the PBA Tour where he has made one televised final and was a member of the 2019 PBA League champion Portland Lumberjacks. He continues to advance his game by competing in all types of tournaments throughout the world and has huge breakout potential.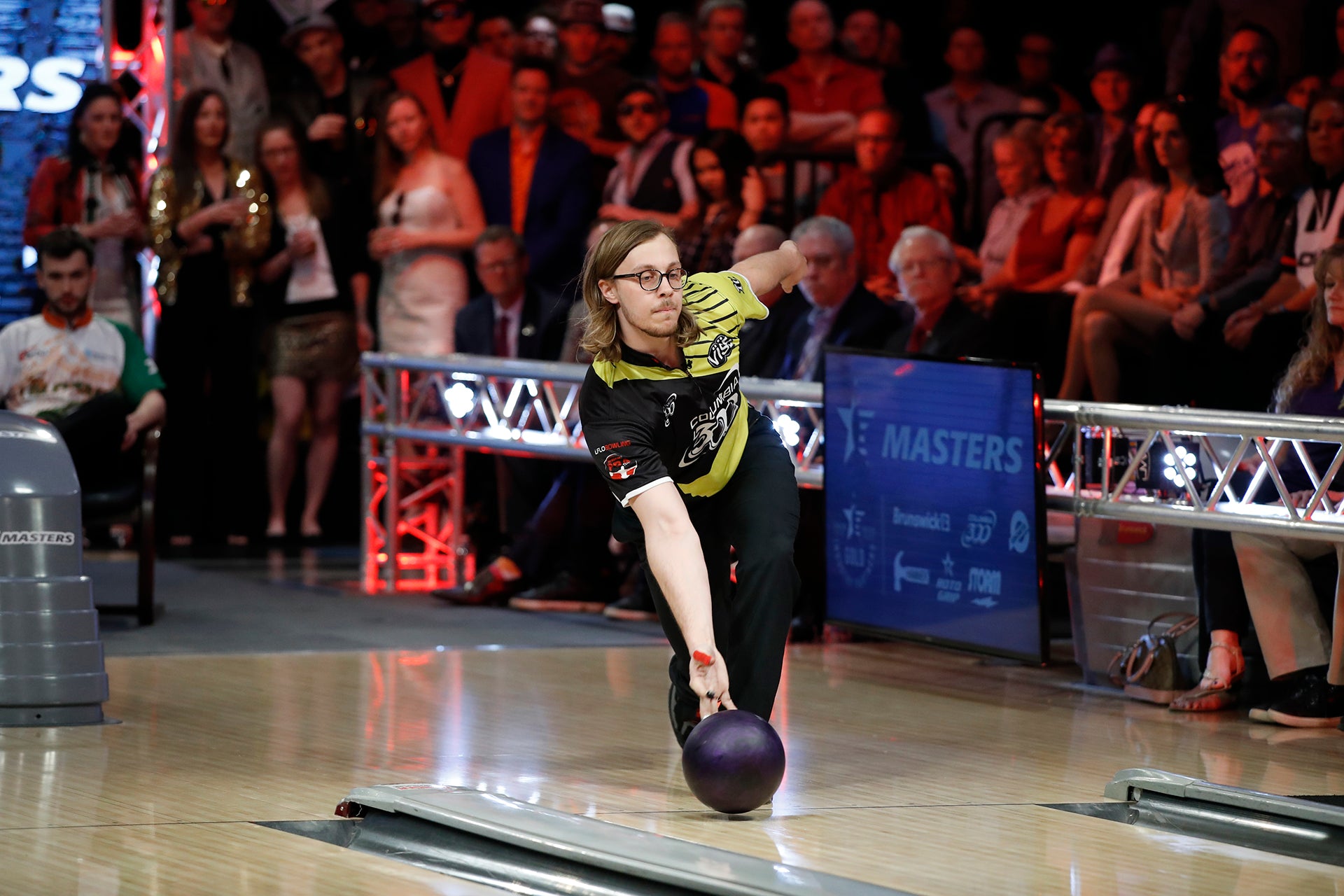 WHY COLUMBIA 300?
"I've been a fan of Columbia 300 ever since I was gifted a used Resurgence as a youth bowler. Some of my biggest idols were on staff with Columbia 300, which made me want to be a part of the brand. I choose Columbia 300 because I love the history behind the company and the new-age ideas and risks they strive for."